For a personal concierge while planning your move to Los Angeles, Book a WARM LOS ANGELES WELCOME personalized by Te-Erika, the publisher of Moving To LA TODAY.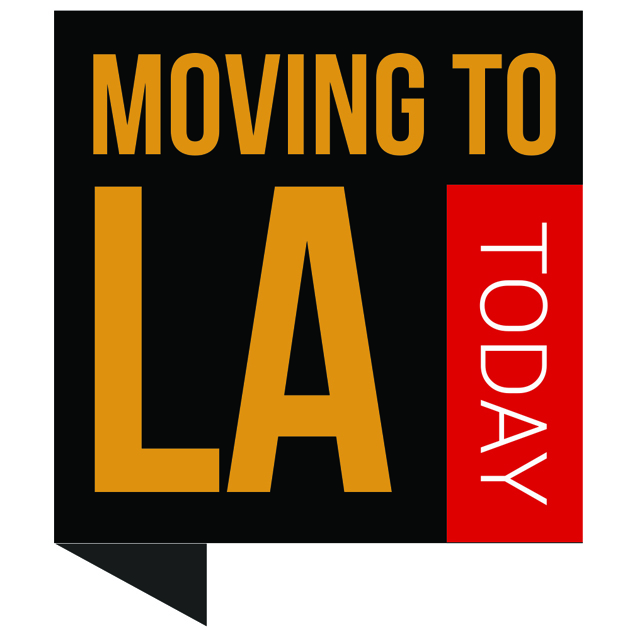 This WARM WELCOME includes:
1) Housing and job search referrals before you arrive. 
I will help you with your housing and job search. I will visit the housing options we find and send information and pictures before you arrive. I will suggest ideas for temporary housing. I will complete job applications for you before you arrive. I will brainstorm job search ideas and reach out to my connections on your behalf.  Use my local address for your job search.
2) A welcome reception at the airport on your first day here.
I will meet you at the airport/bus station/train station or at a local diner to offer you a hug and a gift bag on your first day here.
3) A walking tour to any (1) of our tour options.
I will personally escort you on a guided tour of an area of Los Angeles and spend a complete afternoon with you sharing stories about the area you select and counseling you in any area that you wish to talk about. You can ask as many questions as you would like while we have lunch and enjoy introducing you to the city.
4) A gift bag
5) An official announcement on MTLA TODAY that you have arrived in Los Angeles.
The suggested donation for the WARM WELCOME is $500.  All donations fund this effort so that we can keep producing information for you.
Please send an email with your intended move date to info[at]MovingToLAToday.Com.
Related posts: