[vc_row][vc_column][vc_column_text]The decision to move to a city like Los Angeles is a big one and a tough one to make. You'll ask yourself so many questions and do so much research hoping that you'll be smart enough and brave enough to eventually do it.  Before we begin, take a look at this video that shows brief clips of my journey of moving to Los Angeles with less than $200.
Now, let's go through the stages of moving to Los Angeles step by step and answer the basic questions you might have along the way.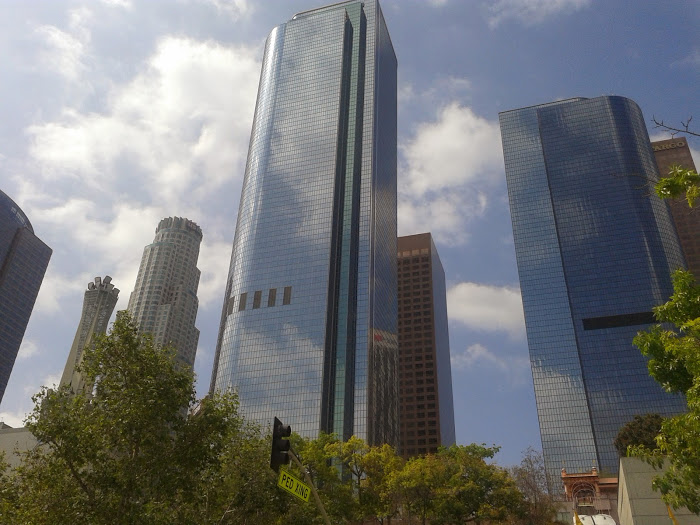 You can  browse through the articles randomly below or visit the Moving to LA TODAY Youtube channel.
If you need personalized assistance with relocating to Los Angeles you can always book a consultation with a MTLA staff member.
Either way, you've just found a great resource to support you in your quest to move to Los Angeles.
Enjoy!
Planning Stage – What should you do before you move to Los Angeles?
Moving Stage – How do you get here and what do you do?
Landing Stage – What do you do once you get here?