T
here you are, just as beautiful and as talented as they come. You are the best of the best everywhere you go and you just KNOW that the city of Angels is beckoning you to make you a star.
You plan to move to Los Angeles hoping that you will be discovered by some Hollywood agent while eating and In-N-Out Burger and quickly make your ascension to super stardom.  Will it happen?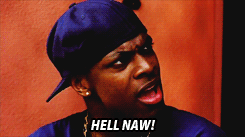 In fact, when you first arrive, and maybe for the first year or so, you may get lucky and find yourself in a television studio. You will call every person you know and tell them to tune in to watch episode 29547.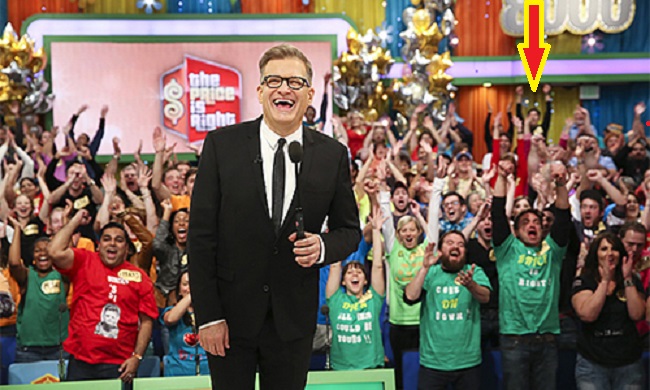 Show #6683K– Daytime Emmy Award-winning game show THE PRICE IS RIGHT, hosted by Drew Carey, daytime's #1-rated series and the longest-running game show in television history, celebrates its milestone 8,000th episode, Monday, April 7 (11:00 AM-12:00 Noon, ET; 10:00-11:00 AM, PT) on the CBS Television Network. Photo: Monty Brinton/CBS ©2014 CBS Broadcasting, Inc. All Rights Reserved
This isn't the 1940's where movie studios have complete control over who becomes the next celebrity and a beautiful face stands out among others. This is the digital age and with this new technology comes a greater responsibility for all hopeful talented young artists.
You have to do the work yourself.
If you want to be 'discovered' you will have to produce something for the world to discover.  Here are my very best tips for preparing yourself to be discovered in Los Angeles.
1. Show your talent.
Create a Youtube channel and showcase your talent consistently. You can not sit back and wait to be chosen, choose yourself. Live out your life as though your dream has already come true. Once you are the star you believe you are, you will want constant work so practice that type of work ethic right now by doing it on your own and sharing it with as many people as possible, even if it means setting up an amplifier on Venice Beach each weekend and belting out tunes in front of strangers.
Do not wait for someone to request that you share your talent, showcase your gift so much that they can not deny your talent.
2. Develop a social media following.
When you move to Los Angeles and you begin your auditioning process, producers will google you just like any other job would and they are looking to see if you have a social media following. They want to know that you already have people who are interested in your talent and will support you. No, they will not care how many FRIENDS you have on Facebook. That is child's play.
They care how many followers you have on twitter and Instagram and how many LIKES you have on a professional Facebook fan page. Producers are looking for brands to unite with. They want to know that you know how to market yourself professionally.
By offering consistent creative content on the web, you will attract a following which will make you more attractive to people who may be able to use you to help build their projects.
3. Participate in other interests.
You may think that begging for roles or networking with other actors are the best ways to get your name out there but that does not work in Los Angeles. More people will meet you if you have an interesting story to tell outside of, "I'm auditioning this week."
Join an activity. Join a gym. Volunteer. Organize a softball team This way you will interact with more than just other hungry actors who are all out for the same goal and you will position yourself to casually meet people who may be able to refer you once they fall in love with you for who you are outside of your talent.
4. Help others to achieve your goal.
The best way to become known as a master in your field is to teach others how to get there. Create a service that helps people to reach the same goal that you have and you will become a connector between the newbies and the big timers, which will allow you the opportunity to share your own talent with people who appreciate that you have established yourself as an expert.
You can make it in Los Angeles but you need to let go of the notion that someone else will hand you your dreams on a platter.
It won't happen. You have to be willing to do the work.