Dive into the mind of a typical Los Angeles resident and you will find, somewhere hidden behind the checklist for best taco trucks, an unwritten and unspoken rule that must be obeyed.
Thou shall never, EVER drink the tap water.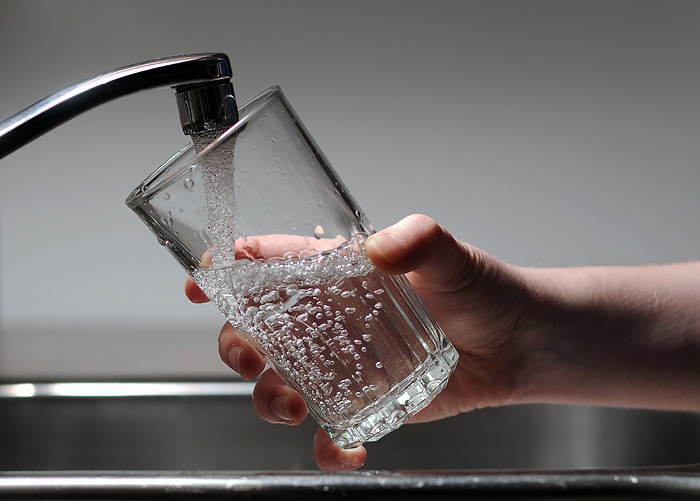 This rule is so serious that on any given day you will see random men and women walking the streets carrying a gallon of water with them. The recycling industry here is big business just because nearly everyone drinks water from plastic containers which are worth 5 cent each. There are even water stores where people go to refill their water jugs instead of buying bottled water.
But is this unspoken rule really necessary? Let's take a look at a report from the California Department of Health that contains a list of contaminants found in California drinking water compared to the rest of the US. The amount of contamination in the water is measured in MCL's (Maximum Contaminant Levels).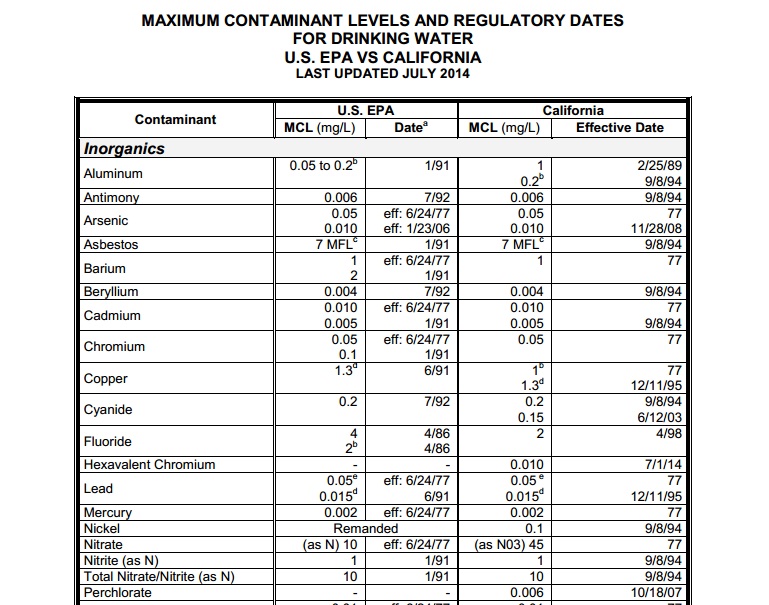 Screen shot from Water Contamination Report for California
As you can see from the screen shot above, traces of Aluminum found in the California water are slightly higher than the rest of the US. On every other contaminant listed, California ranks less than or equal to the average level of contaminants in water across the entire continental United States.
In a 2015 report issued by the Los Angeles Department of Water & Power:
The city's water meets or surpasses the highest Federal and State drinking water standards set by the U.S. Environmental Protection Agency (US EPA) and the State of California, State Water Resources Control Board – Division of Drinking Water (SWRCB-DDW).
The tap water in California is just as safe to drink as any other part of the nation yet, here in LA, you will be hard pressed to find someone who would dare to drink it.
When in Rome. I guess.