When you're preparing to move to Los Angeles the best thing you can do is find a roommate before you arrive which is tough to do since you may not know which part of the city to move to or who to trust.
While I always recommend that new Los Angeles Transplants begin their Los Angeles journey in either KoreaTown or North Hollywood, finding someone you can trust is not something I can guarantee BUT I can help you meet others who are in the same situation that you are in and will understand that you are new to the city and will open their doors to you.
Moving To LA Today now offers FREE LOS ANGELES ROOMMATE listings so that you can search for a roommate or find roommates when you get here.
To post your listing select the SUBMIT LISTING tab in the main menu and choose FREE LISTINGS. You will see a category for Roommates there. You can add photos of yourself, your apartment as well as choose the exact part of Los Angeles County that you are hoping to move to/have an apartment in. Listings can be categorized by city so that everyone looking for a roommate in Burbank can find each other.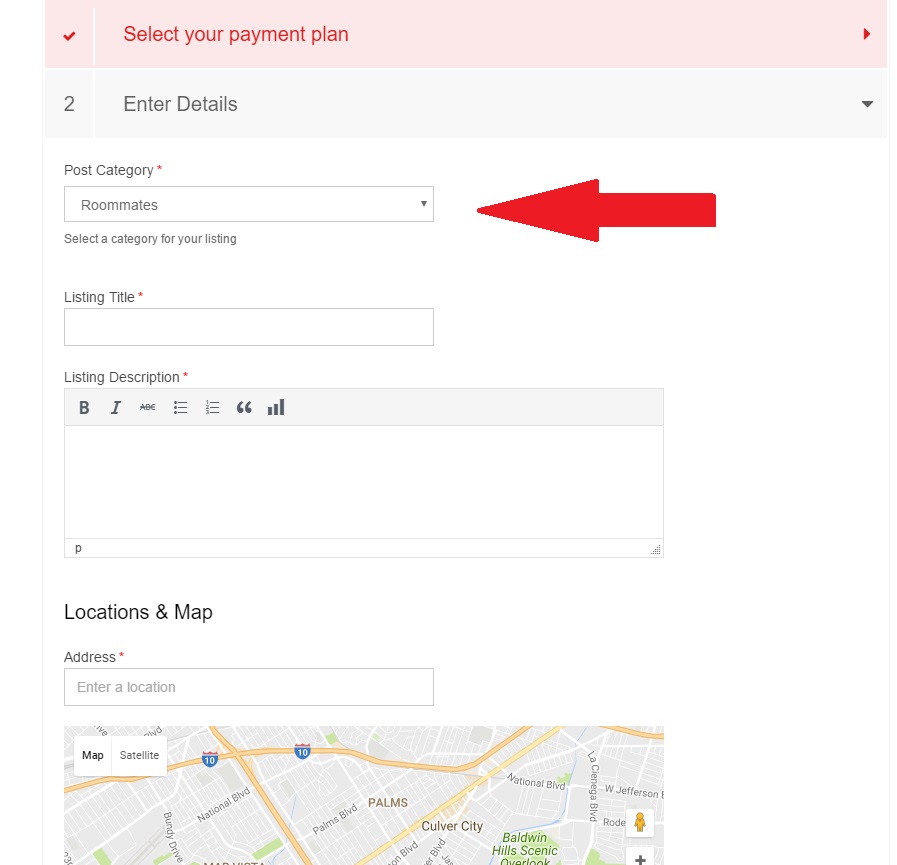 After you are done creating your listing, your post should be approved within 48 hours and will remain on the site for 30 days.
No one will see your contact information, they can only contact you through MTLA TODAY so you are safe to communicate with them.
MTLA TODAY continues to provide the help you need when relocating to Los Angeles.
Go ahead and take a risk. You won't be alone after all!
Related posts: