[box] Dear MTLA,
I plan to move to Los Angeles and I believe I have what it takes to make my dreams come true. I need to know if it is true that most people take 15 years to become a star in the entertainment industry. I do not have that much time. I am not sure my family will be able to handle me being out there for long. How long should I plan to be in Los Angeles. Should I set a time limit on myself to make my dream come true in LA?[/box]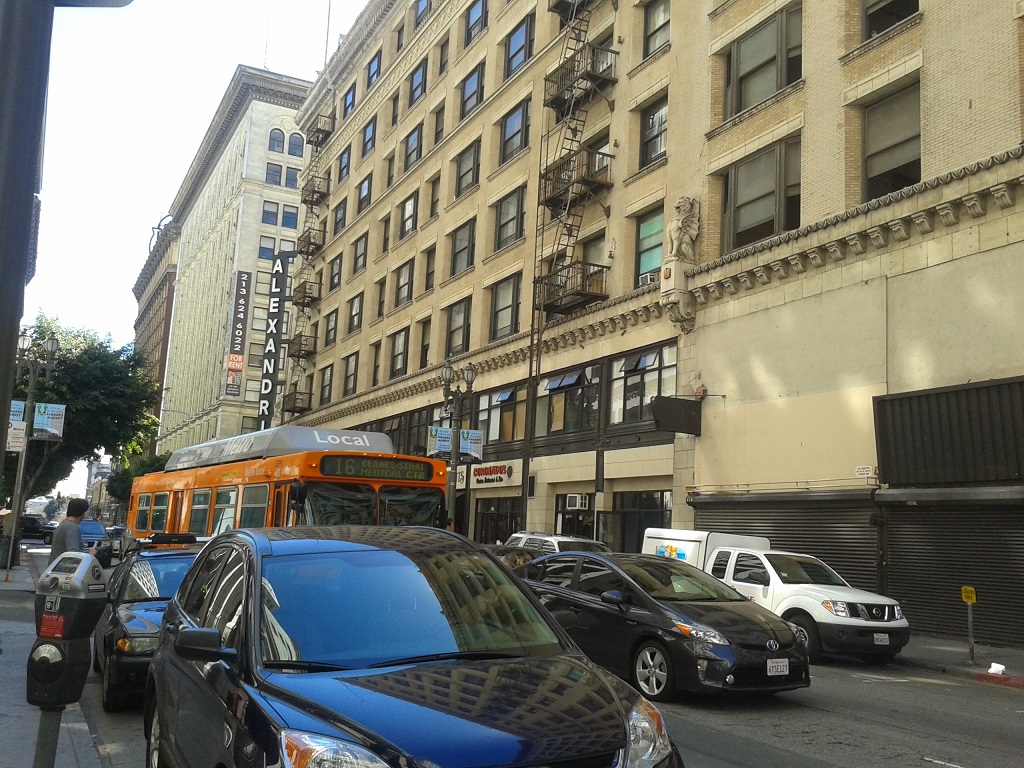 Hey there. This is an important question that I am certain many people will think about. We only hear about the well known cases of people who move to Los Angeles and actually make it to become well known names. We don't hear about the countless others who give up and make another home or path for themselves.
There is no way that I can tell you how much time to give yourself. I honestly believe that if you truly have a gift and a talent, your goal should be to make a lifestyle out of your talent which means that you aim to do it every day for the rest of your days. If your gift is something that makes you happy, wouldn't you be thrilled to be doing it, with or without applause?
To maintain your sanity while you figure out what you want to do, you have three options when moving to Los Angeles.
1) Create short term goals for yourself. Decide that every year you will try to appear in 4 background acting gigs or 1 commercial or 1 play.  Decide that you will write and produce 1 screen play or 2 monologues. Decide that you will choreograph one dance or organize one showcase. Set a number of productions per year and stick to it until it becomes too easy. Then increase your stakes.
2) Stay until you run out of money or options or patience or hope. There will be a time when it will seem like it would be easier to go back to the familiarity of your old home and you will be faced with a big decision. This WILL happen. It happens to everyone. At this point most people take it as a sign that they should leave while others remember the reason they came and stay to see it through. You can choose which path you would like. There is no judge. It's your life. See how many adventures you can pack into your Los Angeles journey before you have to leave.
2) Decide that Los Angeles will be your home and figure out how to do what you love if you never make it big. This is not giving up, it is learning how to sustain yourself while things are set in motion. If you take the pressure off of the big pay out, you'll learn to appreciate the every day experience more.
How can you contribute to the Los Angeles community with your gifts? How can you inspire others with your talents? What is it that you can offer the world on a small scale, starting with the community you are in right now? Don't look past the street signs to the BIG SIGN on the hill. You are a part of these streets, start using your gift right here.