When you move to Los Angeles you'll be busy adjusting to the diversity, the weather and the way people look here. The last thing on your mind will be what the police officers look like until you happen to run into one, greeting you with a smile.
You'll stop dead in your tracks as you wonder if the LAPD requires sexiness as a part of their recruitment criteria. The LAPD is famous all around the country, but what they don't tell you is how attractive most of them are. Just like the Fed Ex guys are notorious for being fit and handsome, both the LAPD and the Los Angeles Fire Department win when it comes to good looks and charm.
We created Facebook pages to celebrate the sexiness of the Los Angeles Police Department and Los Angeles Fire Department. If you are in Los Angeles and you catch a firefighter or a police officer looking sexy while on duty, snap a picture and email it to us so we can share it with the world.
Just who do you think is sexier, the LAPD or the LAFD? We'll find out by the number of 'likes' each page gets. Cast your vote!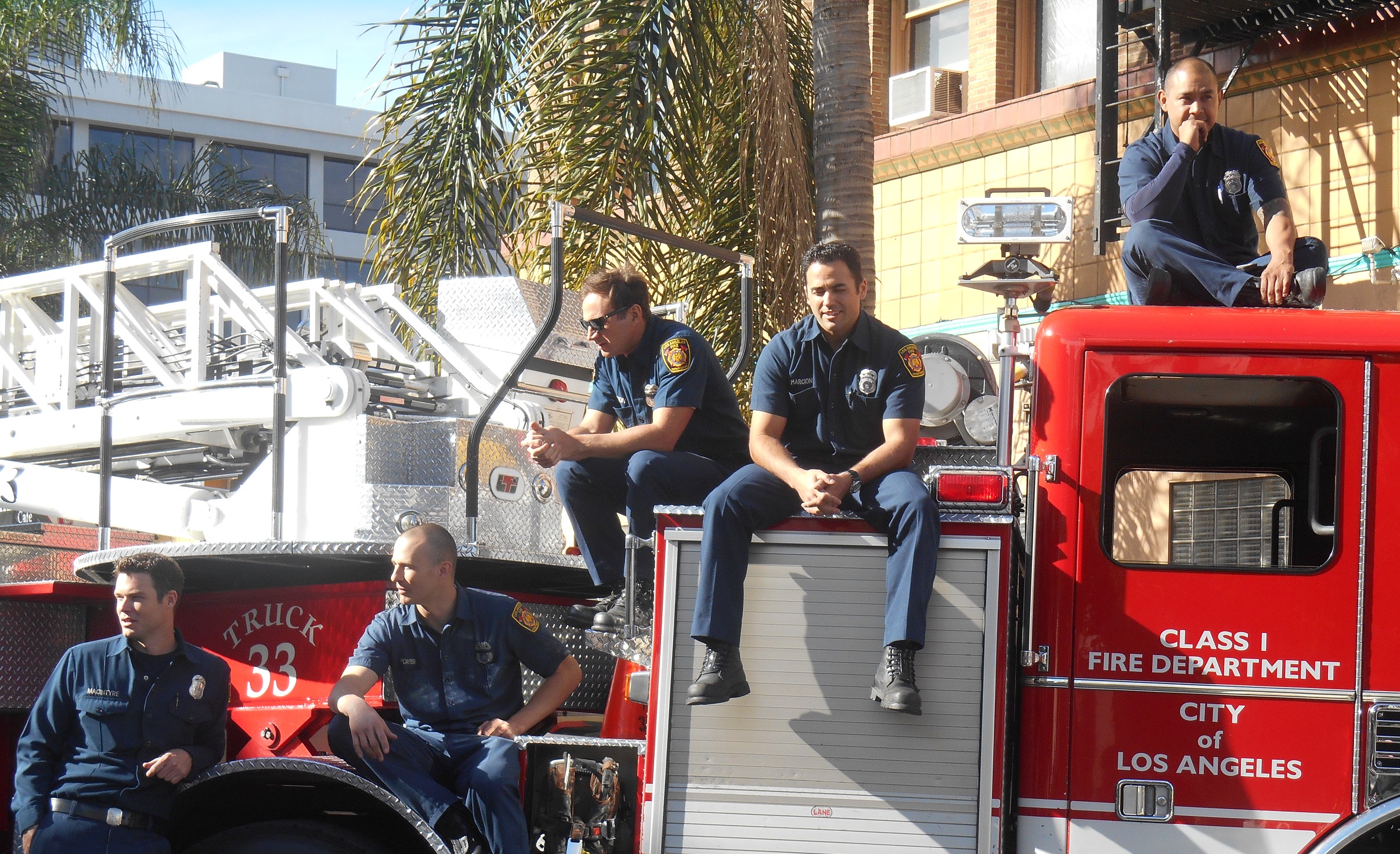 Sexy LAFD caught looking like a photo shoot on duty.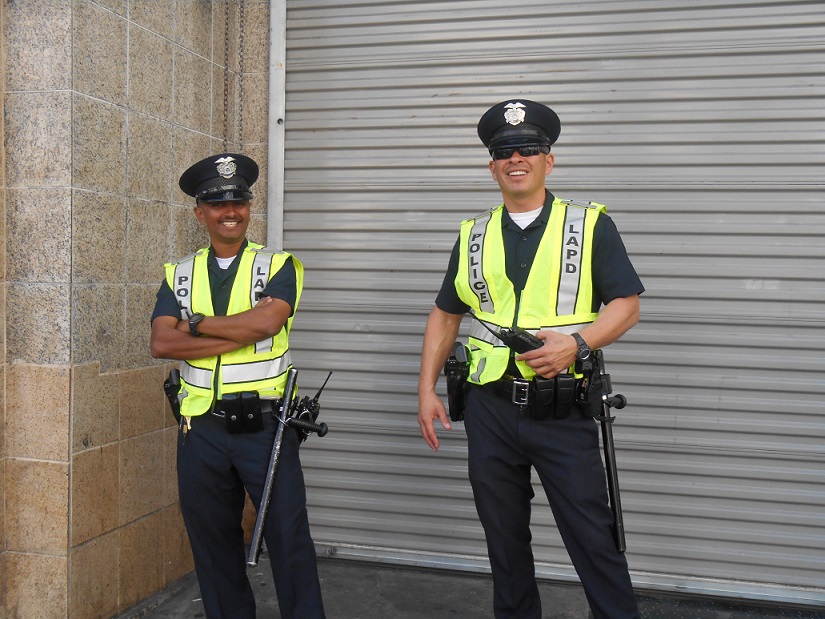 Sexy LAPD officers striking a pose on Hollywood Boulevard.