When you move to Los Angeles you will have 10 million people to get to know, BUT, you won't find them on the streets like you would in a city like New York. You'll have to get out there and attend a few events to shake hands and network.
I highly recommend signing up for these 5 websites. They are all cool ways to meet people in Los Angeles and create adventures that will keep your social schedule booked for years to come.
Volunteer Match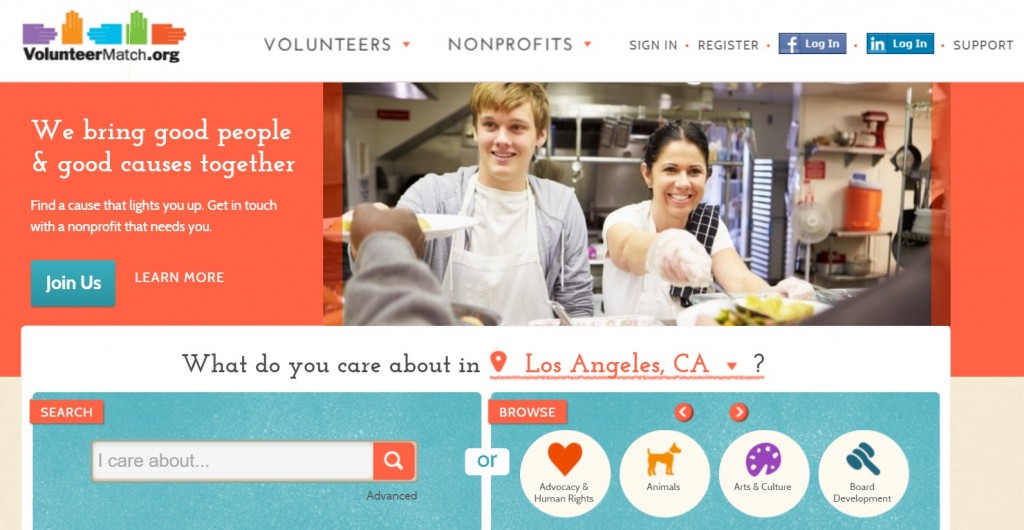 The Volunteer Match LA website invites the kind-hearted to choose from a variety of volunteer opportunities that will help you to get to know people from a wide variety of communities. I have used this site to volunteer at an international hostel and help clean up the community in Compton. It's a great way to create an adventure that helps others.
1iota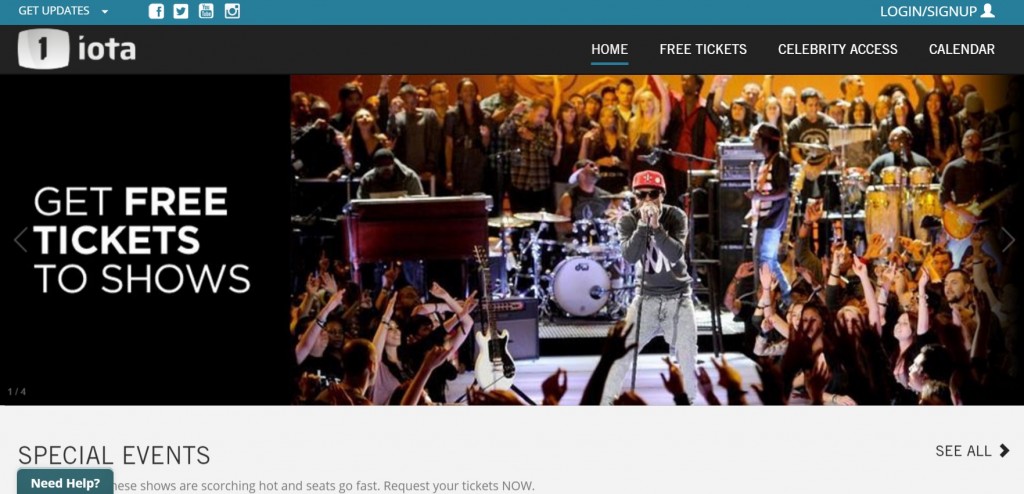 When you sign up for 1iota, you will be notified of all kinds of shows and events that are not available to the average person. I used this site to get backstage passes to America's Got Talent and a surprise free concert by Kelly Clarkson. Brand new faces, new ways to make friends and connect!
LIVE Talks Los Angeles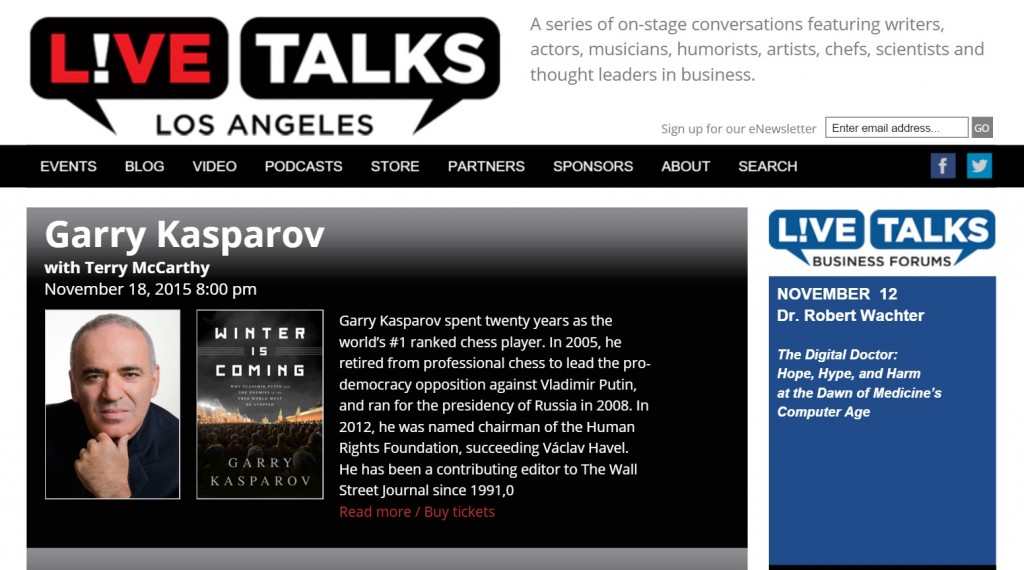 For the charming intellectual sign up for LIVE Talks Los Angeles. They host the most intriguing conversations from brilliant minds from all across the country. I met the amazing Malcolm Gladwell during one of these events.
Couch Surfing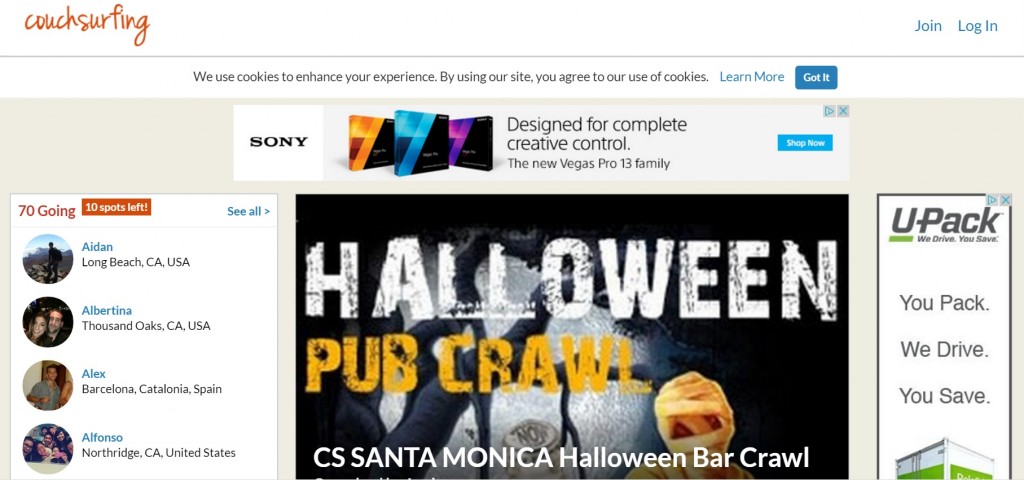 Although Couch Surfing is a cool way to travel the country for little to no cost by staying with different hosts in various cities, the site also helps travelers socialize by organizing events for curious travelers. Couch Surfing Events sends out a list of monthly events so that you can meet random travelers and Los Angeles transplants at awesome bars and concerts.
On Camera Audiences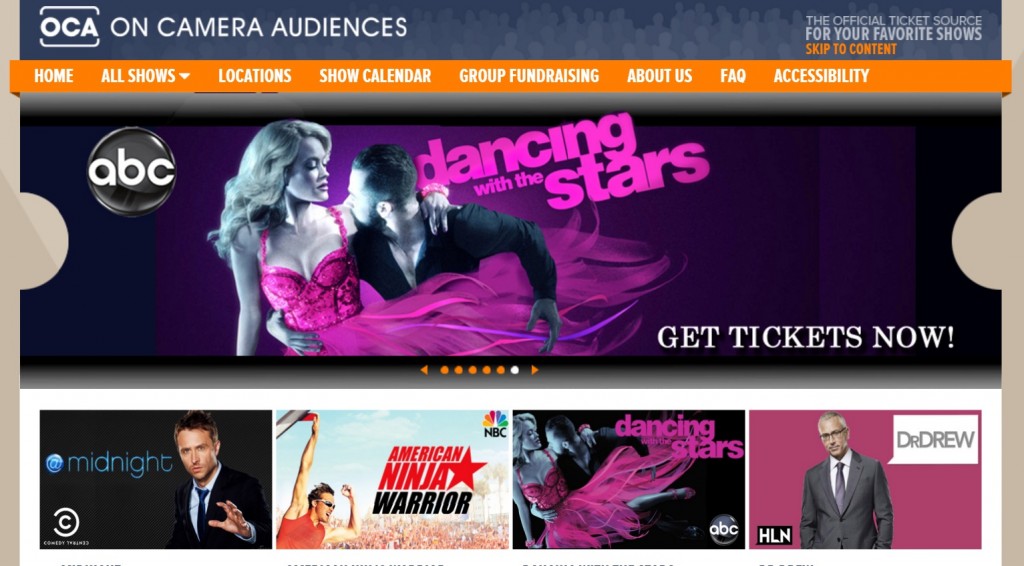 On Camera Audiences is the best way to snag free tickets to your favorite TV shows like the Price is Right and even more interesting shows that you may not have heard of but could become one of your new favorites.