In its third year celebrating the creativity of the short film industry MiniCinema.TV continues to showcase the season's brightest short film makers with a collection of 4 independent films screened in front of a packed audience at L.A. Live's Regal Cinemas in downtown Los Angeles.
Let's check out the 4 films screened at the May 2015 MiniCinema Short Film Showcase.
Solely (2014)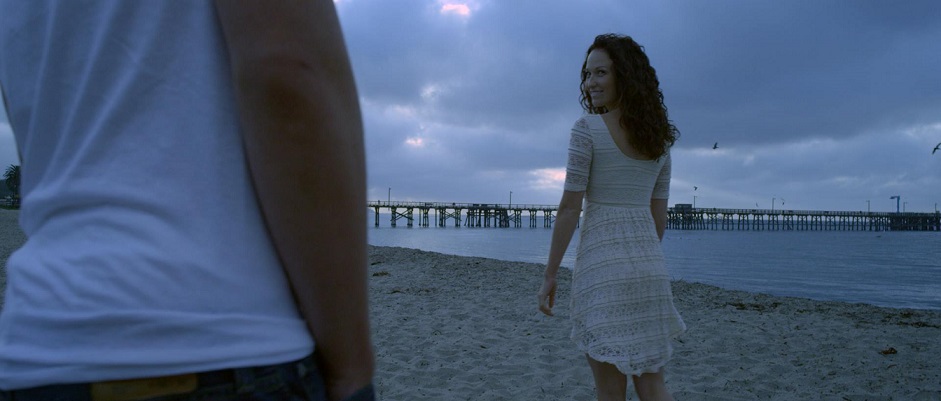 Directors: Jason Cochard, Alexis Dickey
Writers: Claire Dellamar, Claire Dellamar
Stars: Claire Dellamar, Billy Flynn
SOLELY, a romantic drama created in 2014 introduces two main characters who are obviously smitten with each other. We watch as the slender, curly haired siren flirts, teases and intertwines her life with the object of her affection who returns her feelings yet seems a bit less intense about the affair.
Much of the short film is cleverly shot with a hand held camera, offering us a shaky glimpse into the equally tumultuous relationship of the main characters. Their relationship is fueled by what seems to be a sinister undertone; there is blood, choking and a gun intermingled with passionate kisses, lingering touches and shots of beautiful bodies. I was left feeling uneasy, wondering if someone was going to wind up with a bullet in their head.
Regardless of the creepy feeling we experience as we watch the two declare their love for each other in a sparsely decorated loft, we are fascinated as the story unravels with very little dialogue, instead opting for a vignette of scenes, seemingly non-linear, that leaves us with the impression that love was lost, but does not leave a firm explanation of how it happened or whether this was all a dream, reality or the product of a vivid imagination.
Trippy. But cool.
Wild Mustangs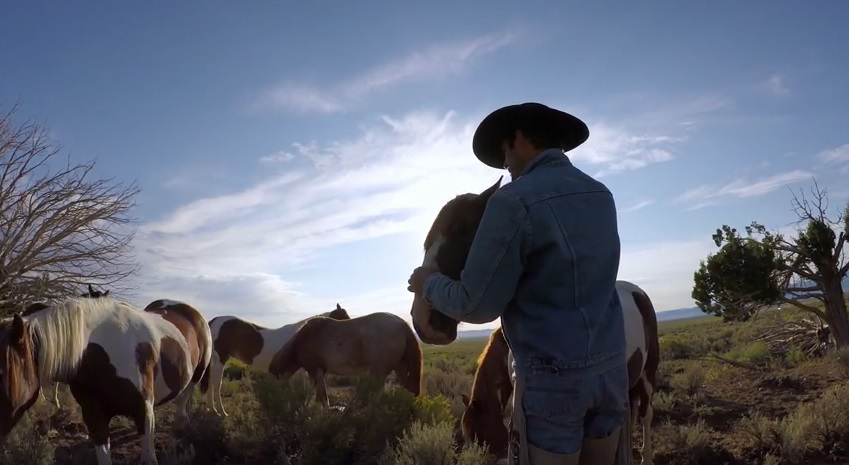 In Wild Mustangs you will get the distinct impression that this film was sponsored by GoPro since most of it is shot in that same cowabunga style of filming yet, you won't turn away as Clay Nannini, a 3rd generation cowboy, spends time with his two young sons on a Mustang preservation. With a gentle pride he cares for his sons and the wild Mustangs he is charged with. There isn't much of a story line but you don't need one. This is a slice of life story where you feel as though you are peeking in on a tender family moment coupled with amazing footage of the beauty of wild horses.
An American Piano (2014)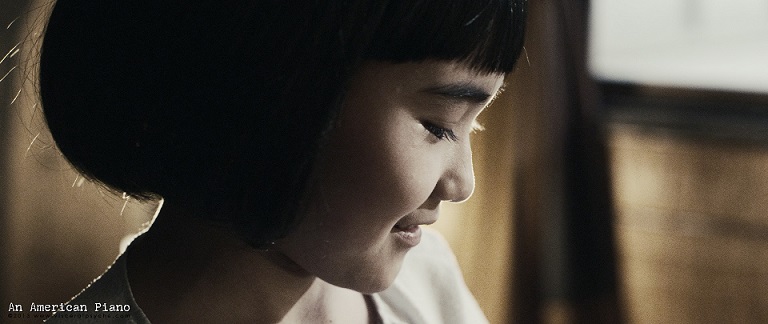 Director: Paul Leeming
Writer: Hamish Downie
Stars: Lou Ohshiba, Adam J. Yeend, Jun Matsuo
For 20 minutes you will be captivated by An American Piano, the story of a Japanese family at the onset of World War II. Their lives are devasted by the war as they are continually driven to hide beneath their American piano in an attempt to feel safe as bombs fly overhead, their neighborhood is turned into a prisoner's camp and they opt to stay behind instead of evacuating. The young daughter, who had been studying piano with her father, continues to practice her craft, the melodies billowing out into the neighboring buildings, creating a musical salve for the American soldiers being held captive.
Before the film ends a newly released prisoner of war stops by their home to thank the little girl who played the piano as he sat in prison. The emotional exchange between the soldier and the little girl is gripping. You will want to thank her too, for the gift of her presence on the big screen.
Shoot The Moon (2012)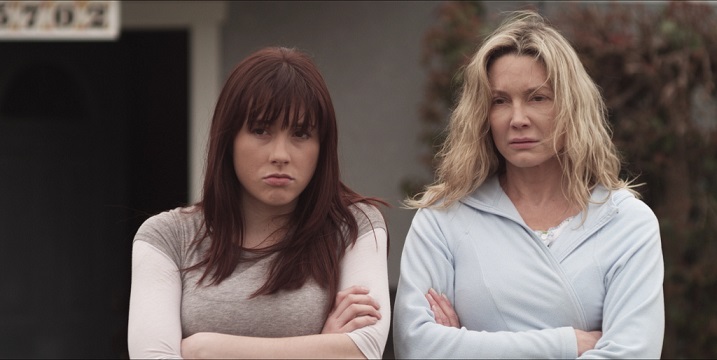 In Shoot The Moon, the film's protagonist Marcy Meyers believes she has one shot at saving her home from foreclosure and her two children are oblivious to the perilous situation they are facing. Marcy is the spaced out dreamer Mom who zones out of motherhood, leaving her responsible daughter Alice to remind her over and over again to help take care of the household responsibilities including her younger brother.
When Alice learns that they have just 24 hours before they will be evicted, she lashes out at Marcy in a futile attempt to wake her out of her dream world.  The role reversal between mother and daughter is all too real in this film, prodding you to recount your own relationship with your mother.  Watching Marcy dodge her responsibilities is painful. She is under the impression that if they can pretend that nothing is wrong, all of their problems will go away.
Her daughter Alice does not believe this but Marcy will not budge. You can feel her staunch resolve that her miracle is on its way as she makes scrambled eggs for her children's breakfast as the credits begin to roll.