Once you have decided that you want to move to a new city, don't procrastinate and think about it, make it real.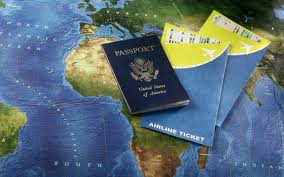 Buy a one way plane ticket, bus ticket or train ticket.
Do SOMETHING that will be considered a loss if you change your mind. Sometimes you have to pressure yourself to get things done and this is a way to do it.
But that ONE WAY ticket today!