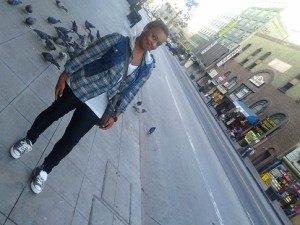 Te-Erika Patterson in Downtown LA
Te-Erika Patterson, the Publisher of Moving To LA- Today is gifted in hospitality and currently offers private tours for individuals who would like a personalized view of Los Angeles.
You will spend an eventful day with Te-Erika enjoying a customized walking tour via public transportation.  Te-Erika will share with you the vibrant history of Los Angeles as you visit some of the city's landmarks.
These private tours last between 4 and 5 hours and will include Sunglasses, sunscreen, public transportation costs and a bottle of water. Intimate conversation, advice, wisdom and counseling are also provided to those in need.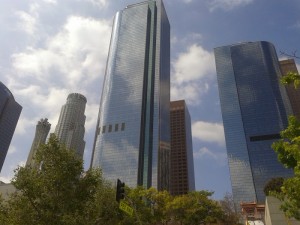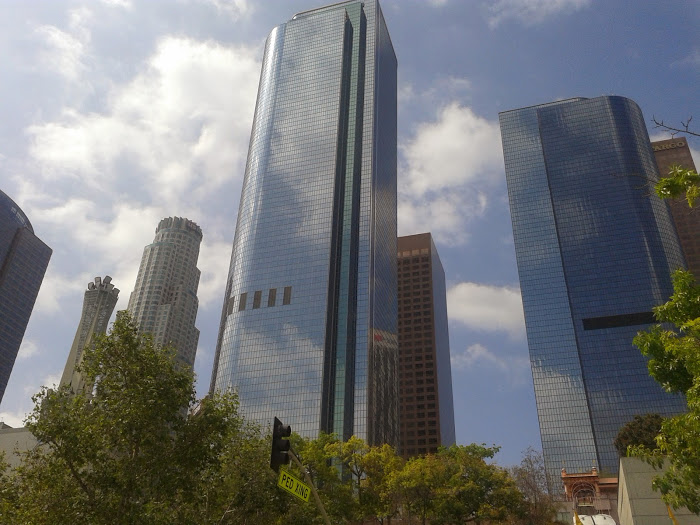 Downtown Los Angeles Tour
The Downtown Los Angeles Tour is a 4 hour walking tour that visits some of the historic and breath taking building in Los Angeles including The Disney Center, The Biltmore Hotel and The LA Farmers Market.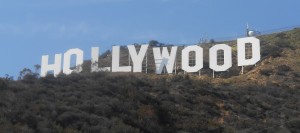 The Hollywood Walking Tour
The Hollywood Tour is a 4 hour walking tour which includes a visit to The Hollywood Walk of Fame, The Chinese Theatre, Dolby Theatre and a hike to the Hollywood sign.
Book Your Private Tour of Los Angeles
Te-Erika Patterson is a journalist and the creator of The Rebuild Your Life Project where she has developed survival skills that are astounding. Allow her to share her wisdom about starting over in life as she takes you n a guided tour of Los Angeles.
$250 is the suggested donation per tour for up to 4 people. Additional people $25 each. Proceeds from the tours will be used to fund The Rebuild Your Life Project Grant For Women. Donations are only accepted via paypal and are due in full before the tour begins.
Please email info[at]MovingToLAToday.Com to indicate which date you would like to book. Please request dates at least one week in advance to avoid the $50 RUSH FEE and to ensure availability. Include your contact information, the number of people in your party and your desired location. Your email will be returned within 24 hours.
If you require additional assistance before moving to Los Angeles, consider booking a WARM LOS ANGELES WELCOME, your relocation assistance package.